Today's Best Mansions:
todaysbestmansionsforsale.com
#1 21958 Pacific Coast Highway. Malibu, CA 90265 with 5 bedrooms, 7 baths and 5,374 sq.ft. is listed for sale at $75,000,000.
The medium sale price for luxury properties in Malibu, CA 90265
is
$3,168,463.
90265 home values have gone up
5.5%
over the past year.
Beachfront stands an architectural tour de force, the culmination of the finest elements available to mold an exquisite oceanside residence. The goal was clear from inception; nothing short of perfection would suffice for the discerning Eli Broad. The result is pure residential art: an iconic and elegant exterior, penned by acclaimed architect Richard Meier, designer of such wonders as the world-famous Getty Center and Barcelona Museum of Contemporary Art, blends gracefully with world-class interiors and timeless design by Rose Tarlow. Ample living spaces leave no box unchecked, perfectly proportioned with exacting details lining every square inch of the main and guest homes. Take in the Pacific Ocean from every room, and bathe in the finest light-abundant, fresh-air comfort that California offers. Be the next to enjoy this timeless work of art and the sublime luxury of Carbon Beach living.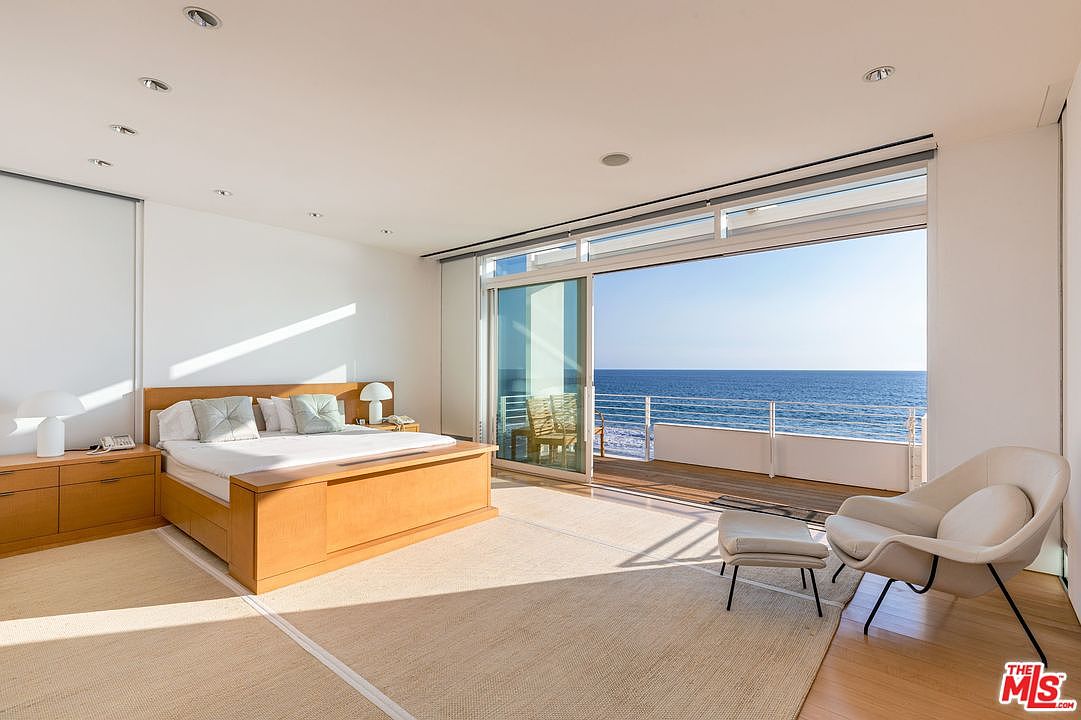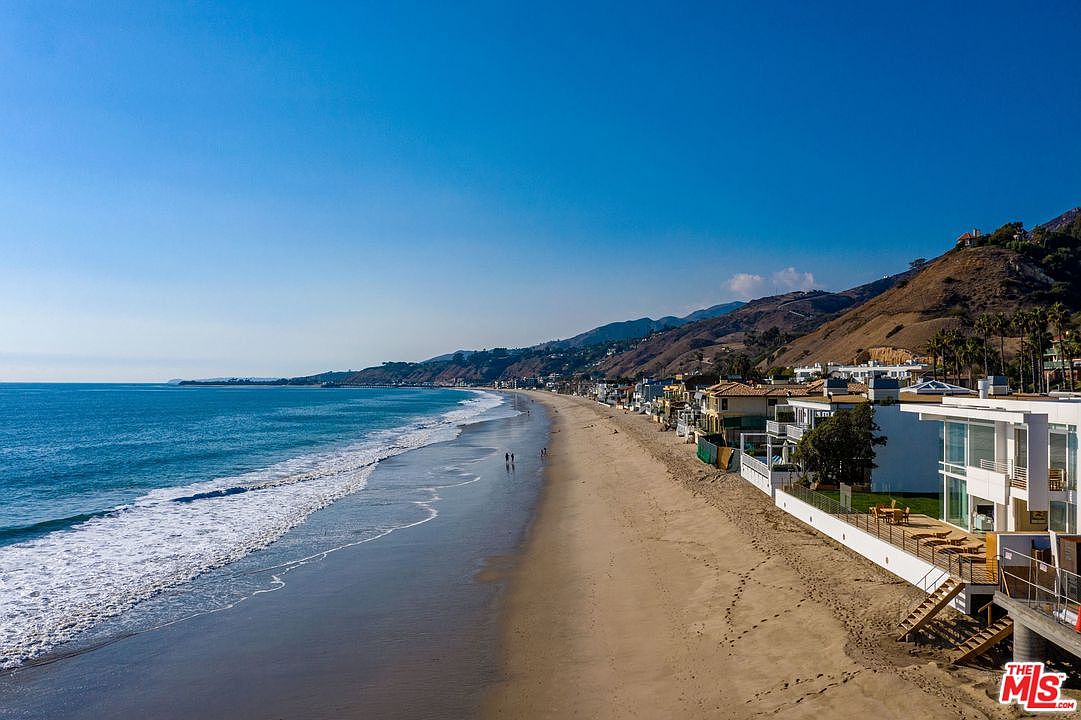 100 Most Expensive Real Estate Markets Medium Values 2019.




Methodolog

To determine the most expensive zip codes in the U.S., we looked at residential transactions closed between January 1, 2019, and November 05, 2019, taking into account condo, co-ops, and single- and two-family homes. All package deals were excluded. For an accurate representation, we considered only zip codes that registered a minimum of three residential transactions. Due to a number of ties, 125 zip codes made it into our top of the 100 most expensive zip codes in 2019.Median sale prices were rounded to the closest $1,000.