Today's Best Mansions
todaysbestmansionsforsale.com
seattleluxuryrealestateupdates.com
sandiegorealestateflashreport.com
#1
I848 Hot Springs Road, Santa Barbara, CA 93108 with 4 bedrooms, 5 baths and 11,947 sq.ft. is listed for sale at $29,000,000
The median home value in Santa Barbara, CA 93108 is

$2,927,700. 93108 home values have declined -4.3% over the past year. Santa Barbara is the 32nd most expensive real estate market.



Inspired by the Alhambra palace in Granada, Spain, recently-built ''Villa Tragara'' effortlessly blends Moorish, Spanish and Italianate architecture to create a harmonious balance between history and the comforts of modern life. Spanning 12,000~ square feet of living space, the home features grand spaces of abundant light, as well as impressive scale, proportion and volume. Seamlessly merging Old World design and architecture with New World conveniences and technology. Constructed with exacting precision and without compromise, and incorporating time-honored materials, this original expression will stand the test of time. With ocean and island views and 2.4 acres of lush, manicured grounds in the heart Montecito




.



#2
609 South Beach Road, Jupiter, Florida 33469 with 7 bedrooms, 9 baths and 11,765 sq.ft is listed for sale at $29,900,000
A true architectural masterpiece in the most idillic of locations.
Welcome to Jupiter Islands finest new home, Cielo-y-Mar. Jupiter Island is known to be Florida's most beautiful, exclusive residential enclave. Strict zoning and the island's storied history have preserved Jupiter Island's character and natural beauty. This post-modern poured concrete estate with 9,200 square feet under air designed by Silicon Valley architect Scott Hughes. Cielo-y-Mar takes advantage of the property's unique high elevation and its location at the south end of Jupiter Island, very close to the Jupiter Inlet. Three years in the making, Cielo-y-Mar is a poured concrete masterpiece on two acres of pristine ocean to Intercoastal land with a large natural dune system.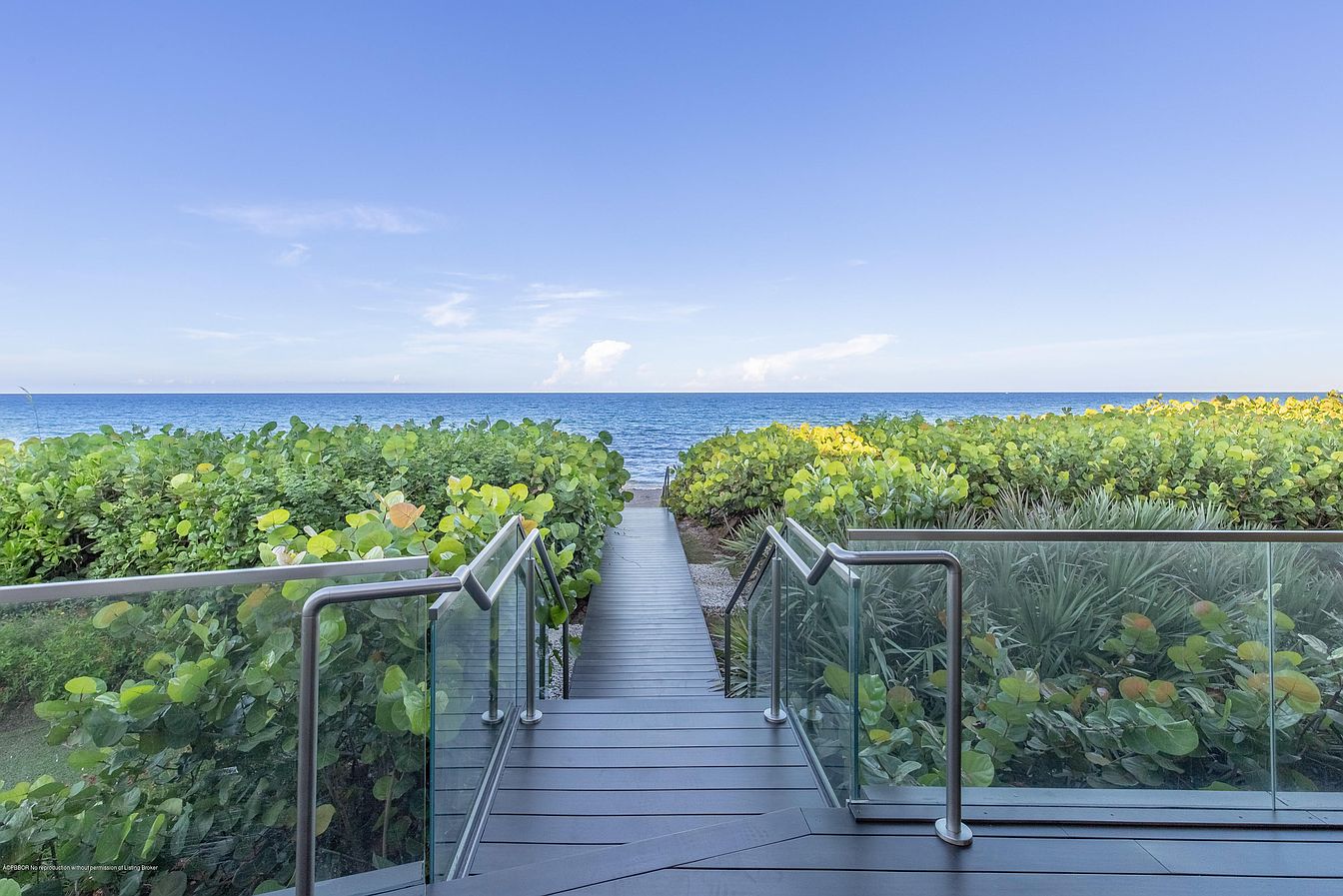 100 Most Expensive Real Estate Markets Medium Values for the 12 months ending December 31, 2018 as compared to 2017



Median sale price
2018/2017
.................