Today's Best Mansions
todaysbestmansionsforsale.com
seattleluxuryrealestateupdates.com
sandiegorealestateflashreport.com
#1

9505 Lania Lane, Beverly Hills, CA 90210 with 12 bedrooms, 23 baths and 43,000 sq.ft. is listed for sale at $129,000,000
The median home value in

Beverly Hills, CA 90210 is

$4,777,200. 90210 home values have declined -2.9% over the past year. 90210 is the 4th most expensive real estate market.
An estate of incomparable grandeur and palatial elegance, "Palazzo di Amore" is a Mediterranean masterpiece situated on a spectacular apx 25-acre knoll fringed by terraced grounds of wine-producing vineyards and overlooking panoramic city to ocean views. Magnificent in scale and unstinting in luxury, this property stands out as a rare architectural gem that offers unparalleled privacy and resort-style living in an enchanting setting. Enter through gates and up the private quarter-mile driveway to the vast motorcourt. The compound consists of apx 50,000 sqft of living space including the expansive main residence w/grand marble foyer w/dual staircases, great room, dining room, chef's kitchen, office, library, billiard room, apx. 10,000 bottle wine cellar, sprawling master suite and Turkish-style spa/hammam. Apx 12,500 sq.ft. entertainment complex w/bowling alley, theater, ballroom and disco. Guesthouse, 12-car garage, tennis court, lawns, formal gardens,

swimming pool and a 128ft reflecting pool



ns, formal gardens, swimming pool and apx 128ft reflecting pool.




.































































#2
21 Casuarina Concourse, Miami, Florida 33143 with 9 bedrooms, 13 baths and 9,963 sq.ft. is listed for sale at $49,900,000
The median home value in
Miami, Florida 33143
is $475,800. 33143 home values have gone up 3.9% over the past year. Miami, Florida 33143 is not ranked in the 100 most
expensive
real estate markets.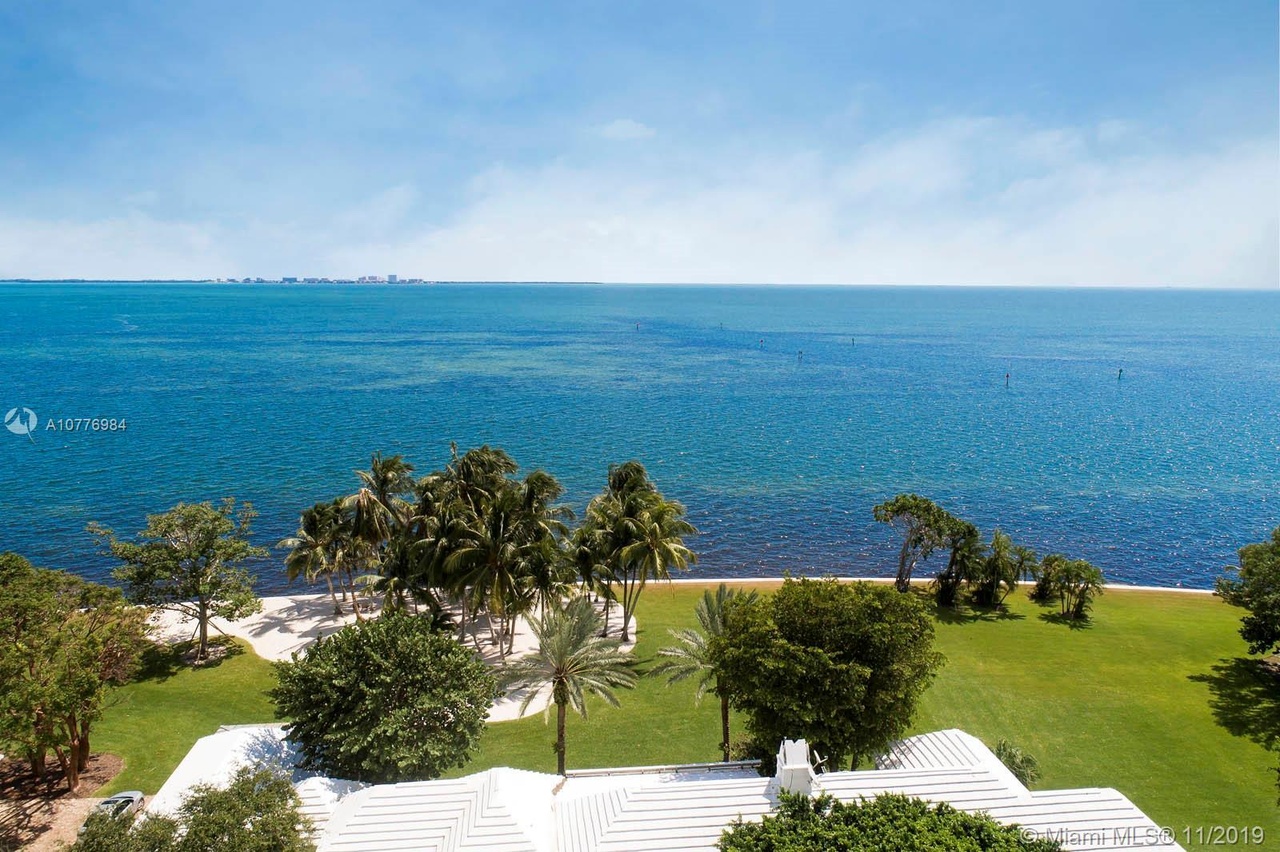 A once in a lifetime opportunity to purchase the largest parcel of land situated within the secure gates of Gables Estates. The properties consist of 4.5 acres with 630 feet of combined water frontage over 2 lots. The main residence is a 3.3 acre property with 450' of direct bay frontage. Enjoy expansive views of the bay out to Key Biscayne, South Beach and the Downtown Miami Skyline. Directly across the private street, sits an additional 1 acre waterfront lot, with 180' of seawall - the perfect set up for yachters. This lot includes a tennis court, 2 boat lifts, and plenty of storage for water toys. An additional 1.25 acre abutting waterfront vacant lot can be purchased with the sale for over 5.5 total acres -- making this the largest privately owned property in all of Gables Estates.
100 Most Expensive Real Estate Markets Medium Values YTD 2019.



Methodolog

To determine the most expensive zip codes in the U.S., we looked at residential transactions closed between January 1, 2019, and November 05, 2019, taking into account condo, co-ops, and single- and two-family homes. All package deals were excluded. For an accurate representation, we considered only zip codes that registered a minimum of three residential transactions. Due to a number of ties, 125 zip codes made it into our top of the 100 most expensive zip codes in 2019.Median sale prices were rounded to the closest $1,000.
100 Most Expensive Real Estate Markets Medium Values for the 12 months ending December 31, 2018 as compared to 2017



Median sale price
2018/2017
.................