Today's Best Mansions
todaysbestmansionsforsale.com
seattleluxuryrealestateupdates.com
sandiegorealestateflashreport.com
#1

1650 Mclain Flats Road, Aspen, CO 81611 with 8 bedrooms, 9 baths and 21,292 sq.ft. is listed for sale at $37,500,000.
The median home value in

Aspen, CO 81611 is $1,689,500. Aspen home values have gone up 21.1% over the past year.
Th
is is one of Aspen's legacy properties. The Merry Go Ranch is only minutes outside the core of Aspen and has over 21 acres with over 600 mature Evergreen, Aspen and Cottonwood trees. This property has rolling lawns and beautiful pastures the allow you to see the expansive panoramic views from all over the property. This ranch owns one of the largest water shares of the Salvation Ditch. The main home with 5 car garage, caretaker home with 2 car garage and upper gym have uninterrupted views from Aspen to Snowmass Mountain.
#2
250 South Pines Edge Lane, Wilson, WY 83015 with 10 bedrooms, 11 baths, 15,903 sq.ft. is listed for sale at $24,950,000
The median home value in
Wilson, WY 83015 is #1,195,000.
Enjoy an authentic Jackson Hole experience with this magnificent estate on almost 20 acres located in one of JH's most idyllic settings. The stunning natural surroundings are filled with the wonder and majesty of open spaces, prolific wildlife, cascading waterways and breathtaking 360-degree views including unobstructed views of the Grand Teton. This impressive offering includes three 6+ acre parcels with multiple structures making it ideal for family compound/legacy estate or a corporate retreat. The luxurious 5-bedroom, 4 ½ bath main home was built on a 6.49 acre parcel nestled beside a pristine, trout-filled waterway. This well-appointed home features a newly renovated kitchen with state-of-the-art appointments, a private dining room and an inviting great room. The master bedroom wing includes an extravagant bathroom space, two offices and a sizeable home gym. Generous windows throughout the home bring in the abundant natural light and the enchanting natural scenery that surrounds the home. The back of the home has a 2,200 square foot stone terrace with an outdoor kitchen, firepit and hot tub, each of which takes in the captivating setting of the pristine spring creek only steps away and dramatic Teton views. Also, included on the parcel is a charming 2-bedroom guest cabin. A second 6.88 acre parcel features a nearly 4,000 square feet, exquisite and beautifully decorated 3-bedroom, 3 bath guest home built in 2007. There is an attached 4,600sf recreational room designed for entertaining and/or family gatherings along with the storage of cars and equipment for all of the many Jackson Hole pursuits. Also, on the second parcel is an outdoor riding arena, 2 paddocks and an 800 square foot barn with plenty of storage for tack and toys. A third 6.57 acre parcel is enhanced by a large pond but is without any structures and available for further development. Three paddocks on this parcel allow for ample turnout spaces for horses. Horses are allowed on all three parcels and there are five paddocks on the property along with irrigation. Trail rides heading on to the adjacent public lands and over to the Snake River is one of the many ways to experience the appeal of this magnificent offering. In addition, a natural spring creek runs along the boundary of all 3 parcels providing a tantalizing spot to cast to the often rising and wild Snake River cutthroat trout. Enjoying the inspiring JH outdoor lifestyle is just steps outside the door with immediate access to public lands for hiking, biking, horseback riding and trout fishing. The delightful towns of Wilson and Jackson; the world class downhill skiing at the JH Mountain Resort; and the entrance to the wonders of Yellowstone & Grand Teton National Park are only short drives away.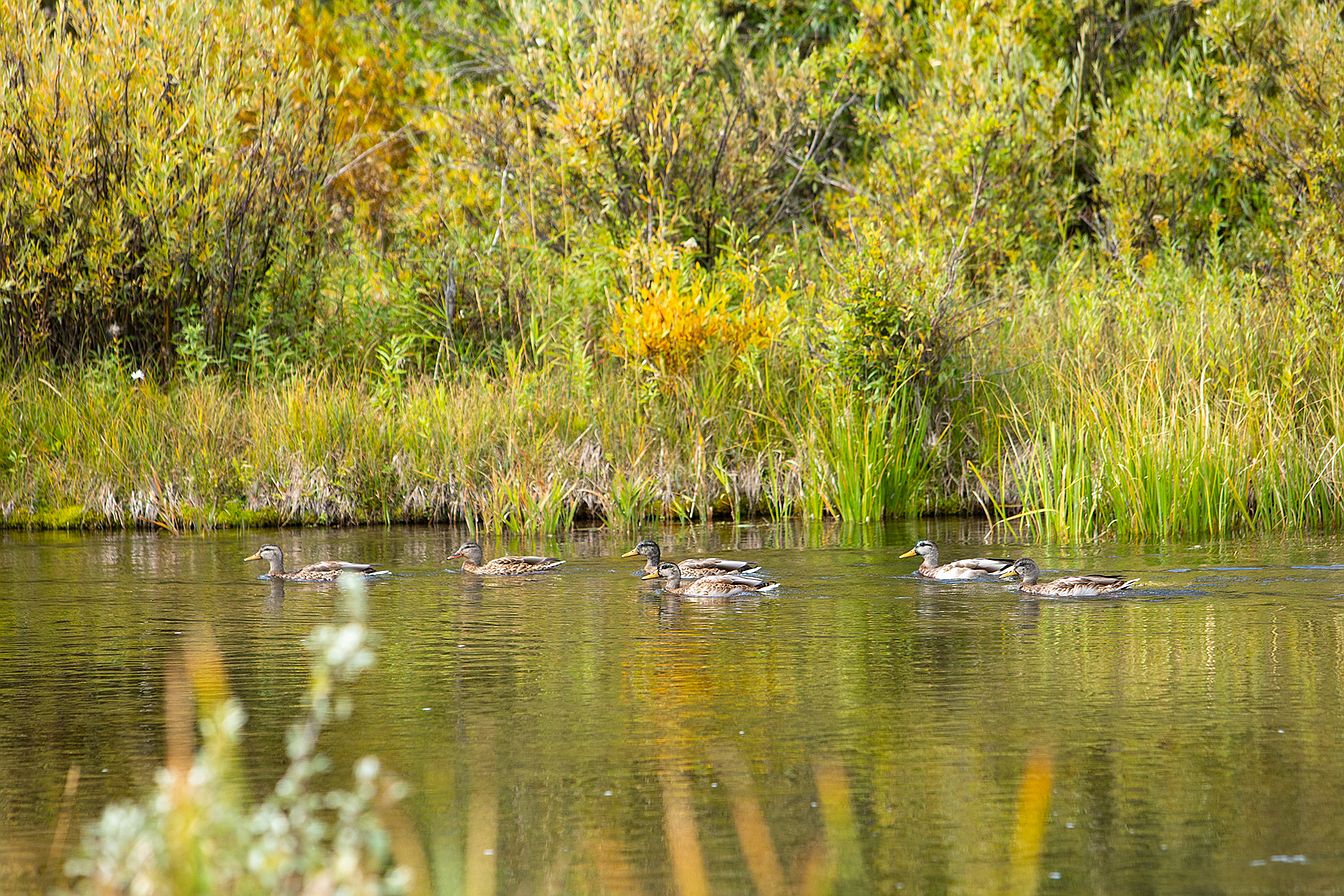 100 Most Expensive Real Estate Markets Medium Values for the 12 months ending December 31, 2018 as compared to 2017



Median sale price
2018/2017
..................................................................................................................................................................