Today's Best Mansions
https://www.todaysbestmansionsforsale.com
#1 9268 Robin Drive, Los Angeles, CA 90069 with 6 bedrooms 8 baths and 17,000 sq.ft. is listed for sale at $42,500,000.
The median home value in
Los Angeles, CA 90069
is $1,021,400. 90069 home values have gone up 4.7% over the past year and it is predicted they will rise 1.5% within the next year.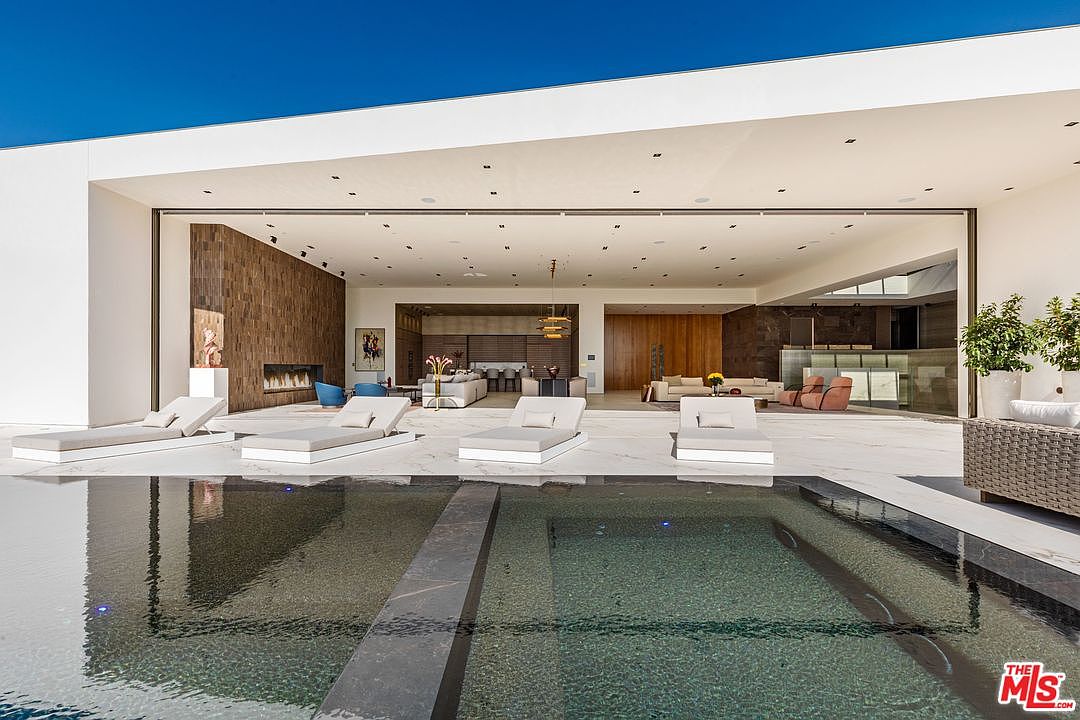 The pinnacle of excellence. Style Sophistication and elegance infused in this masterpiece with the most explosive views that Los Angeles has to offer. The only budget was there was no budget it had to be the best. Architecture that inspires by X 10 blended with the latest and greatest amenities and stones that were curated across the globe. Kitchen by Armani casa and Dada, bathrooms by Boffi, bar and wine cellar by Armani casa. This house is the best both of worlds A woman's soft touch with a mature masculinity. The absolute best bird of all the streets Robin Drive.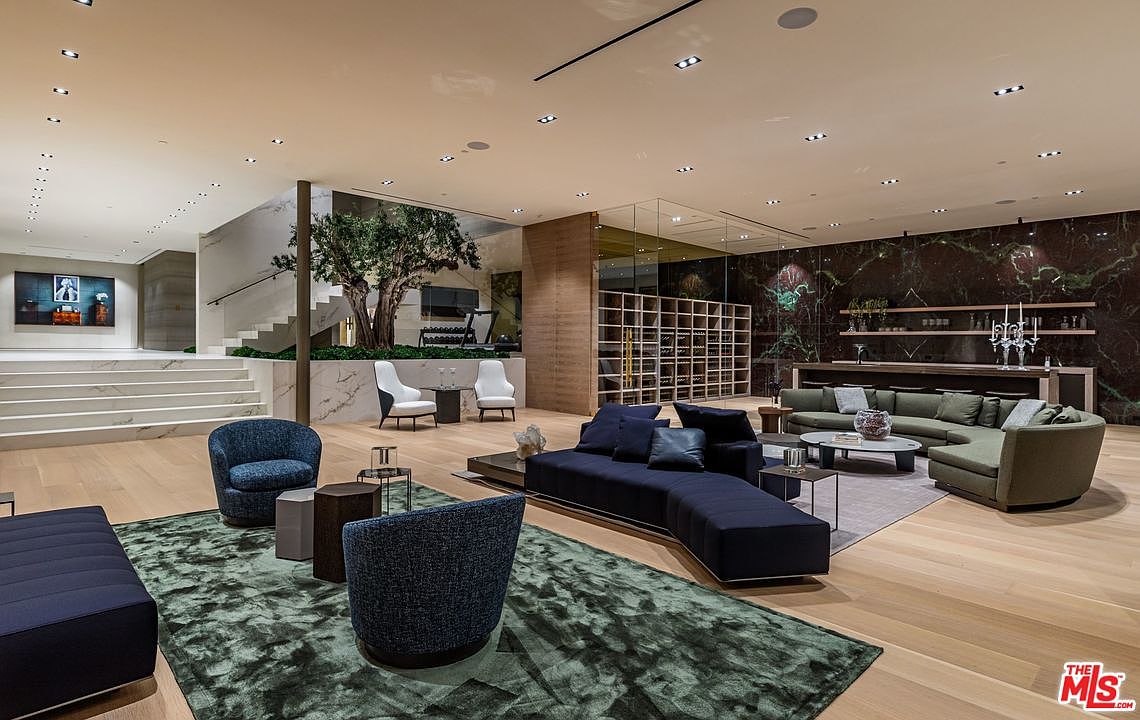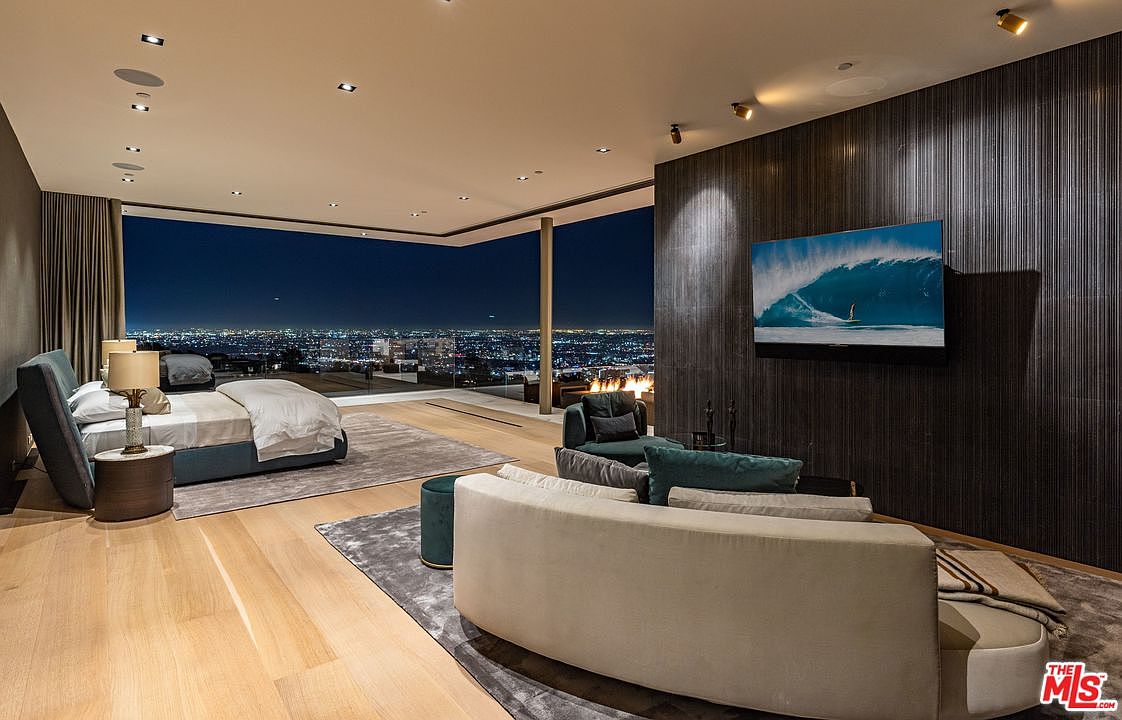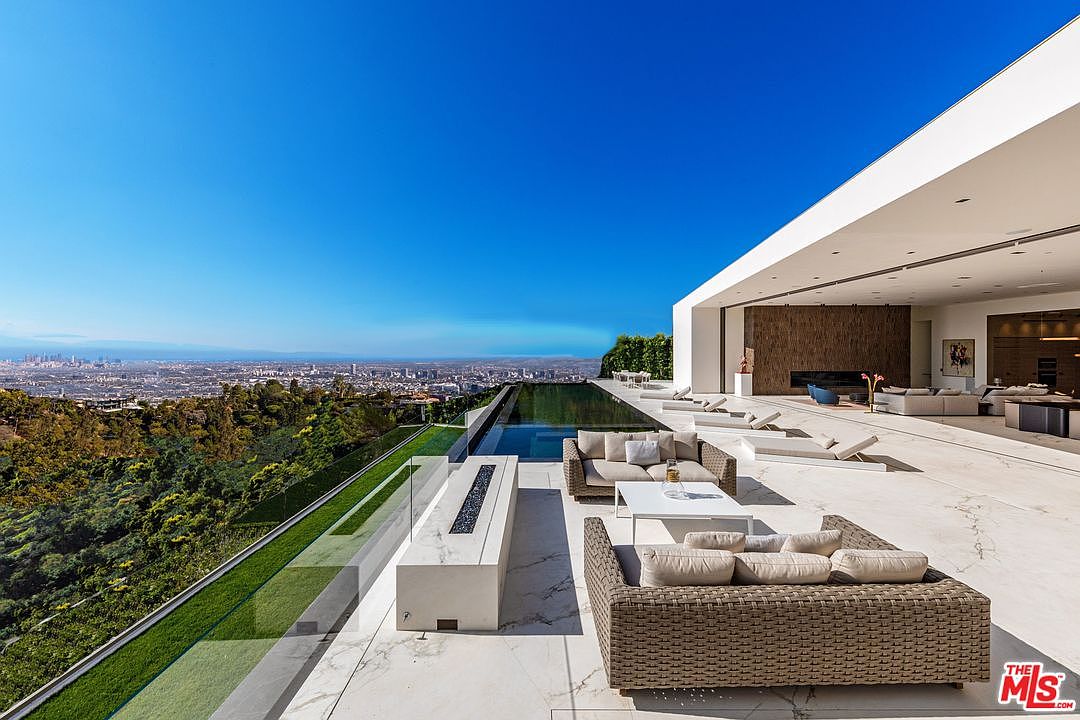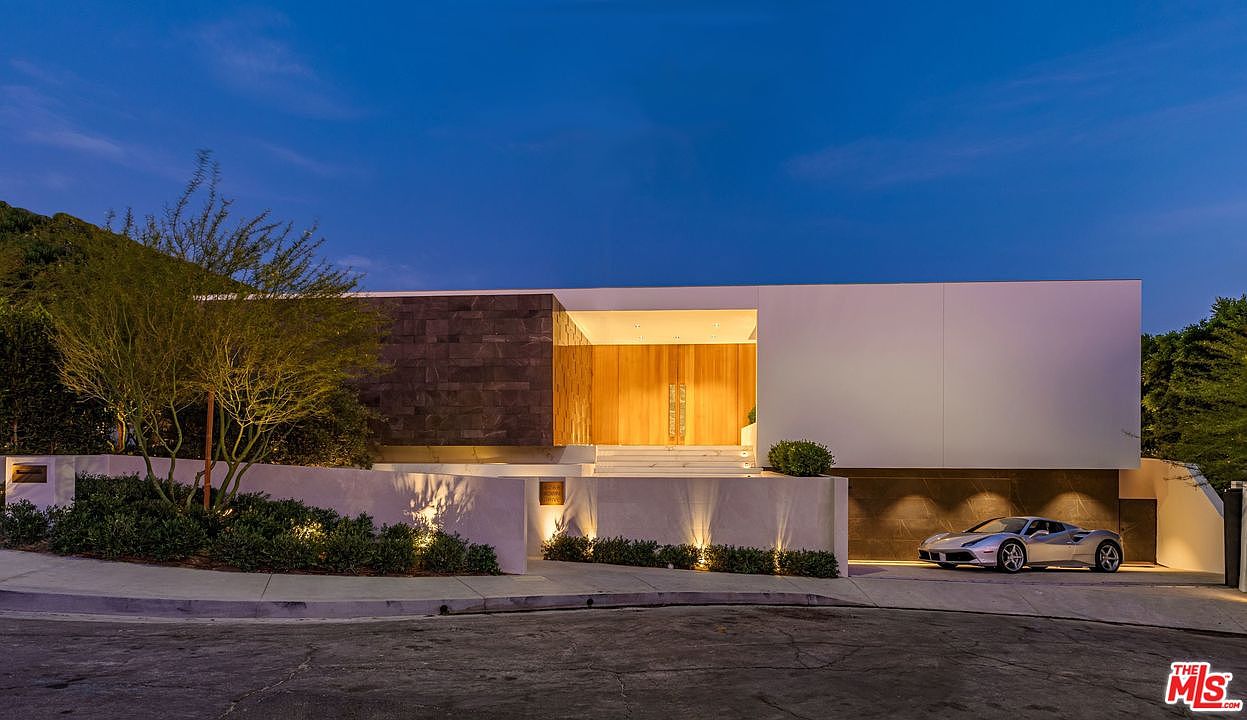 #2
30 Trail Lane, Woodside CA 94062 with 3 bedrooms, 5 baths and 7,960 sq.ft. is listed for sale at $32,000,000.


The median home value in Woodside, CA 94062
is $1,984,800. 94062 home values have declined -10.5% over the past year and it is predicted they will fall -5.2% within the next year.

Elegant, Tuscan-style, country estate expertly designed with unparalleled attention to detail. Stunning architectural elements imported from Italy add texture and a sense of history. Three- hundred-year-old terracotta roof tiles, limestone terraces, hand-carved doors and an entry featuring a brick barrel ceiling with oak beams are just a few of the features that immediately transport you to the Italian countryside. The loggia opens to the pool terrace with views of a sun-drenched meadow. The layout of the structures on the property takes full advantage of the natural beauty of the setting. Dine al fresco in grove of redwoods lit by a chandelier, walk along the meandering stream, play a spirited game of tennis or bocce ball and gather flowers, fruits and vegetables from the garden - all of this and more is offered in an idyllic setting that feels remote, yet is close to all that the Bay Area has to offer.





100 Most Expensive Real Estate Markets Medium Values for the 12 months ending December 31, 2018 as compared to 2017



Median sale price
2018/2017
...................................................................................................................................................................