Today's Best Mansions
https://www.todaysbestmansionsforsale.com


#1

141 South Carolwood Drive, Los Angeles, CA 90077 with 9 bedrooms, 10 baths and 12,201 sq.ft. is listed for sale at $115,000,000


The median home value in
Los Angeles, CA 90077 is
$2,532,700. 90077 home values have declined -3.6% over the past year and it is predicted they will fall -2.9% within the next year.



Sited on nearly 10 acres and set behind tall, verdant hedges in the heart of Holmby Hills, Owlwood represents the most impressive, sprawling estate in Los Angeles. Designed by renowned architect Robert D. Farquhar in 1936, this majestic Italian Renaissance Revival offers unparalleled luxury, craftsmanship and Hollywood heritage throughout its grand living spaces and staggering outdoor acreage. World-class grounds including rolling lawns, a tennis court, and an Olympic swimmers pool with a pool house complete this exceptional compound awaiting its next chapter. The Owlwood Estate is the largest compound in Holmby Hills, comprised of 3 contiguous lots & offering endless opportunities.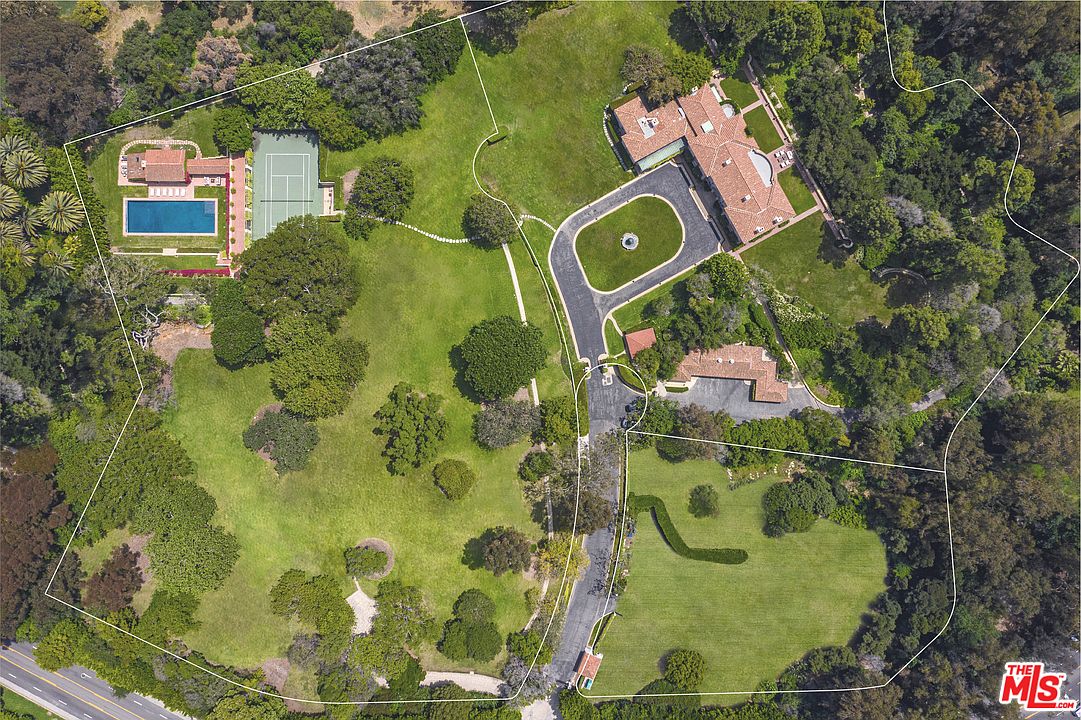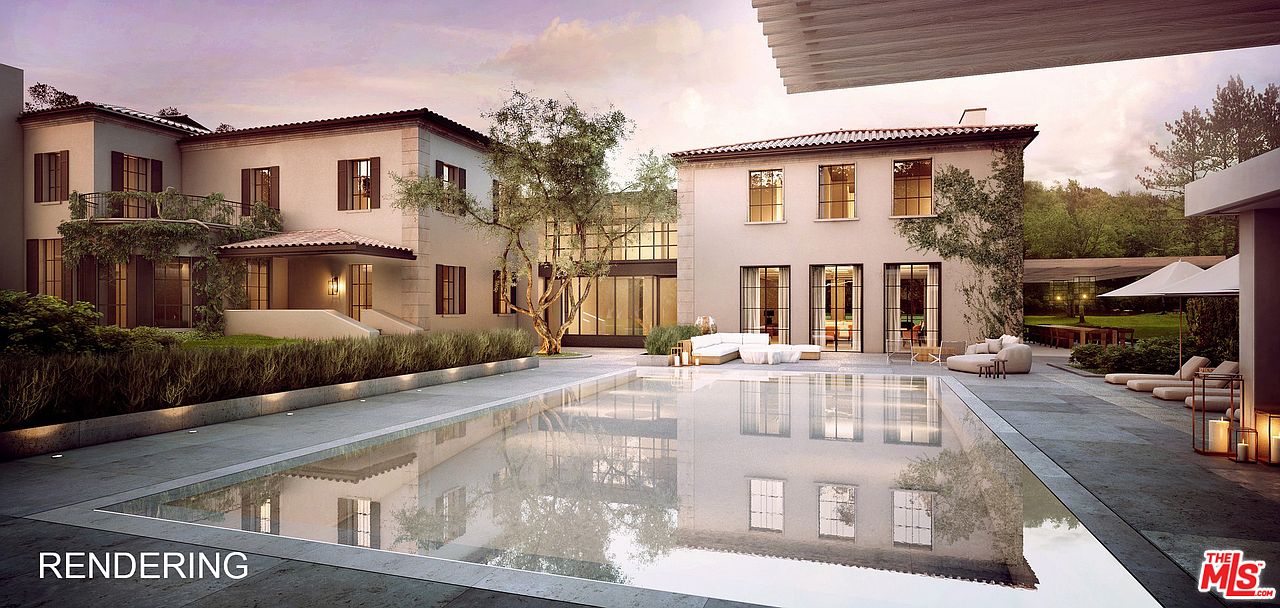 #2

520 Island Drive, Palm Beach, Florida 33480 with 6 bedrooms, 11 baths and 17,190 sq.ft. s listed for sale at $45,000,000.
The median home value in Palm Beach, Florida is $1,169,100. Palm Beach home values have gone up 6.8% over the past year and is predicted they will rise 3.3% within the next year



Post-Construction and Move-in Ready! Newly listed for the first time as move-in and 'Turn-Key' ready, here is your rare chance to experience modern resort-living on the heart of Palm Beach Island... This resort-inspired home in Palm Beach Island's iconic 'Estate Section' puts a contemporary spin on local materiality and architecture to create a luxurious modern holiday home ideally tailored to its beautiful surroundings. This getaway home, designed by award winning Roger Janssen of Dailey Janssen Architects, is named Lago-a-Lago or Lake to Lake, which aptly describes the property's uniqueness of having Intracoastal frontage on both the front and backyards, each equipped with separate docks, the west dock being over 150' in length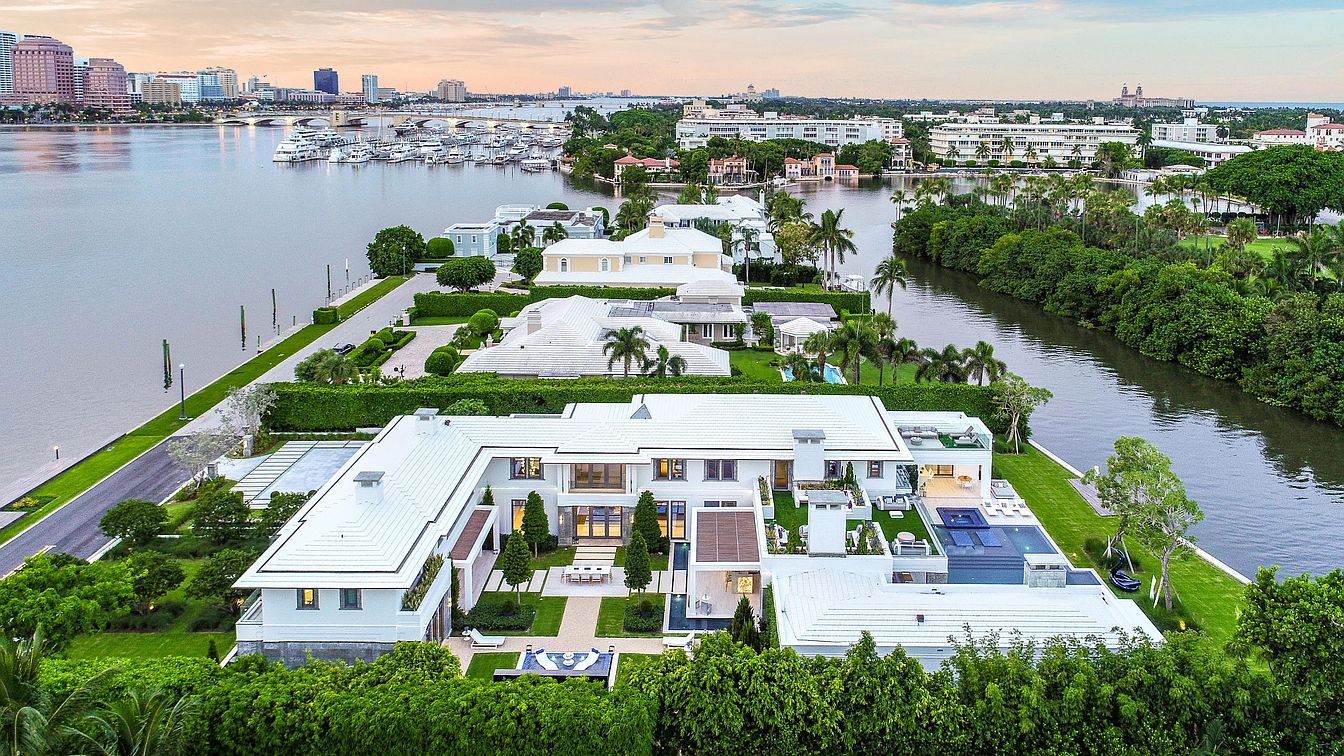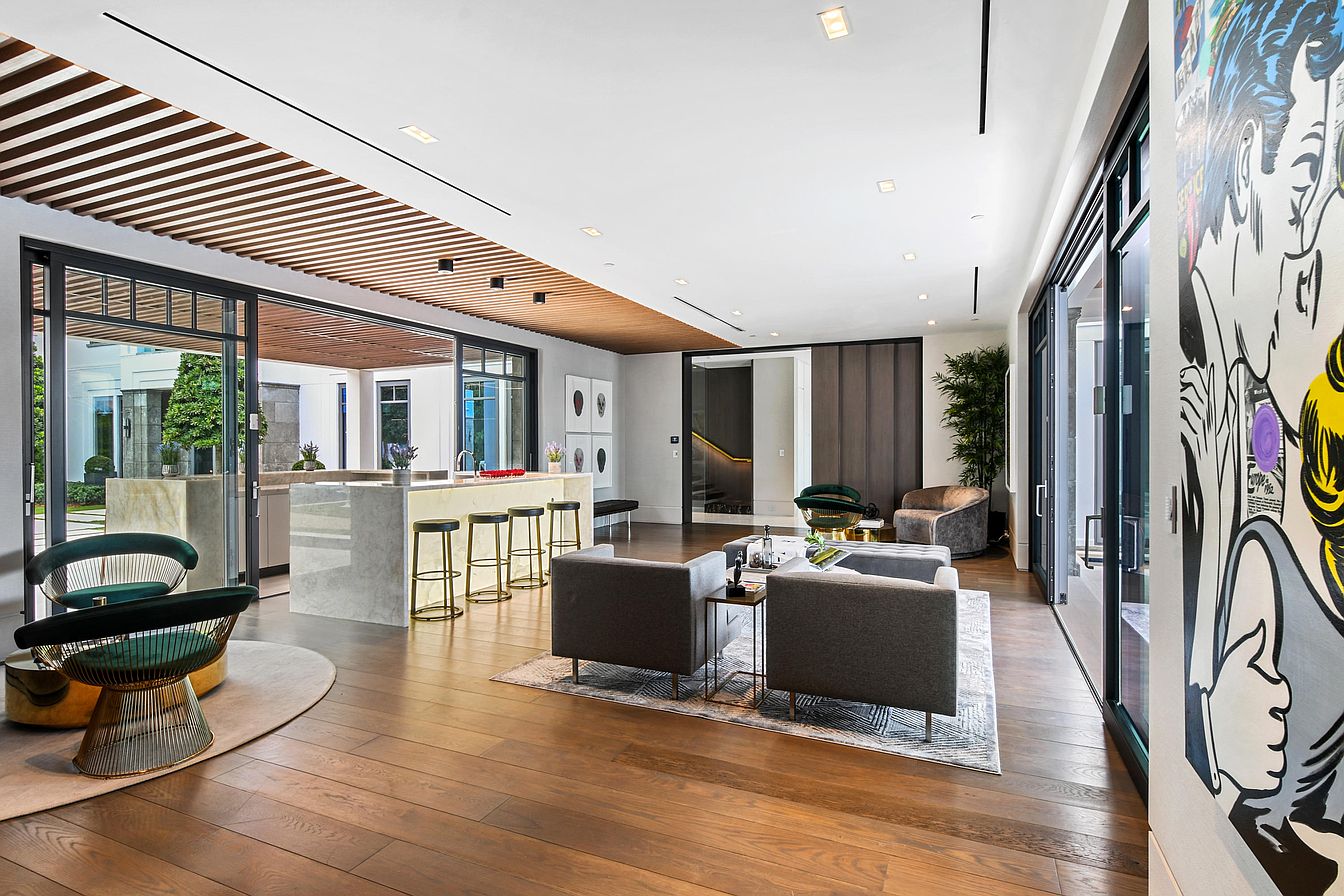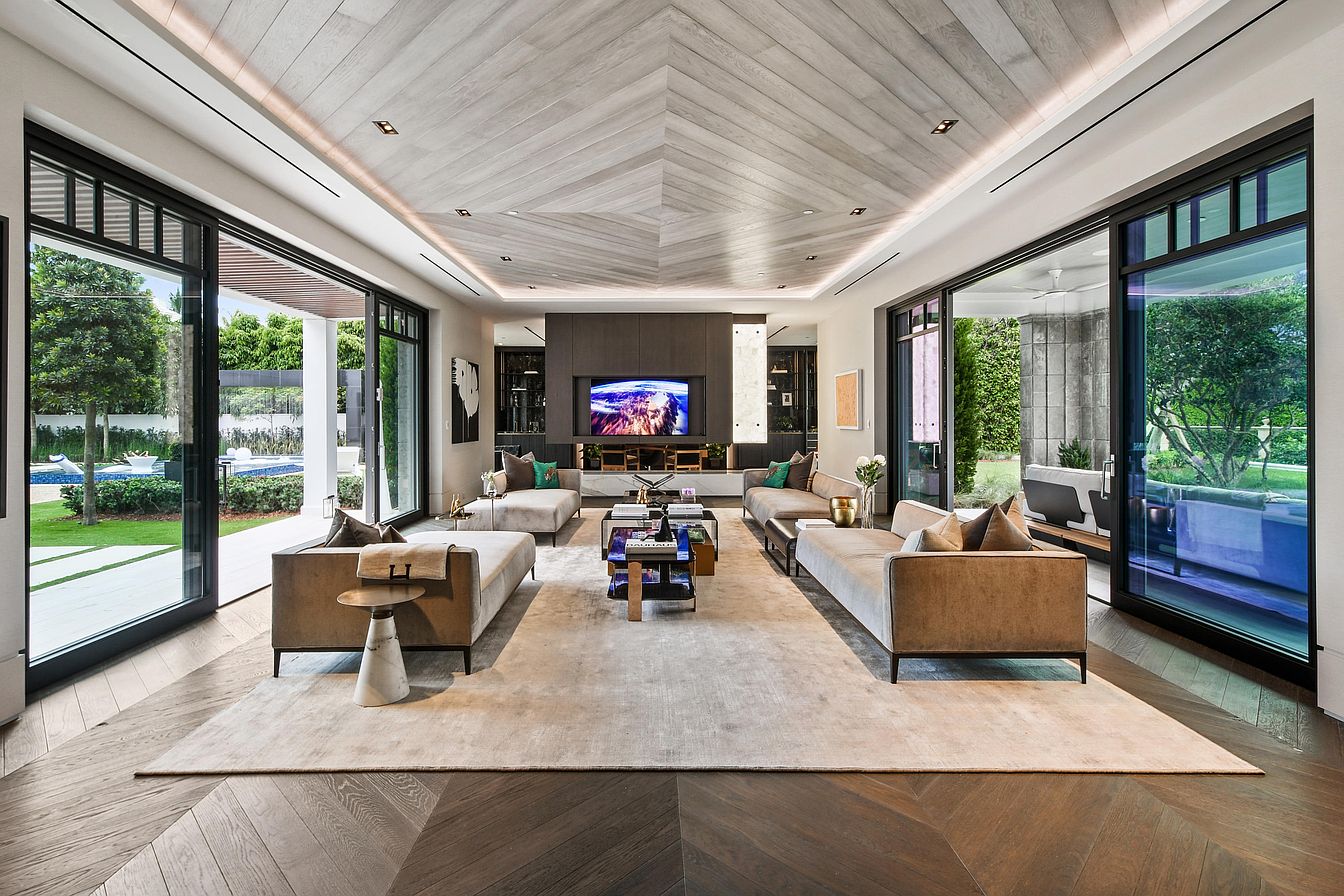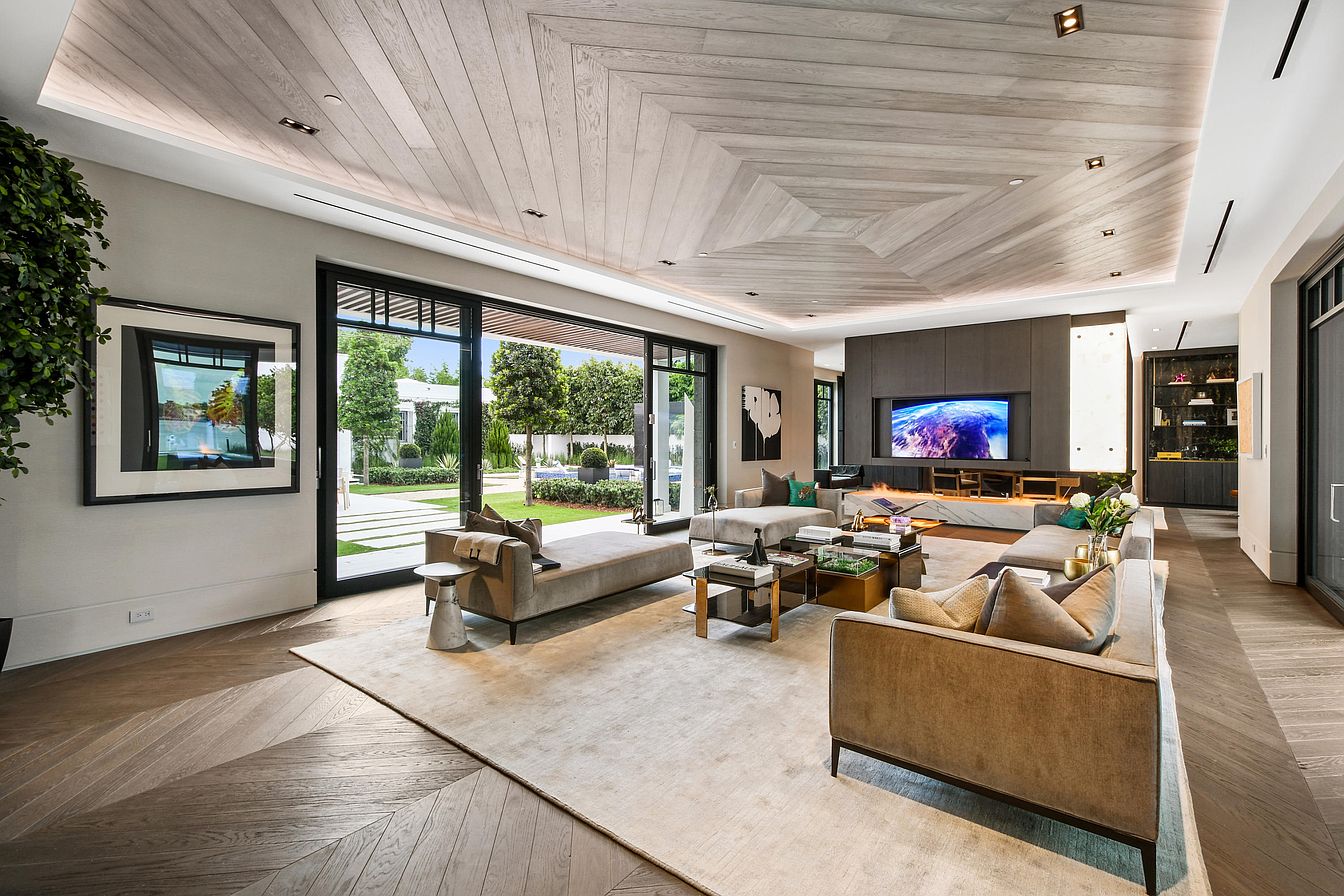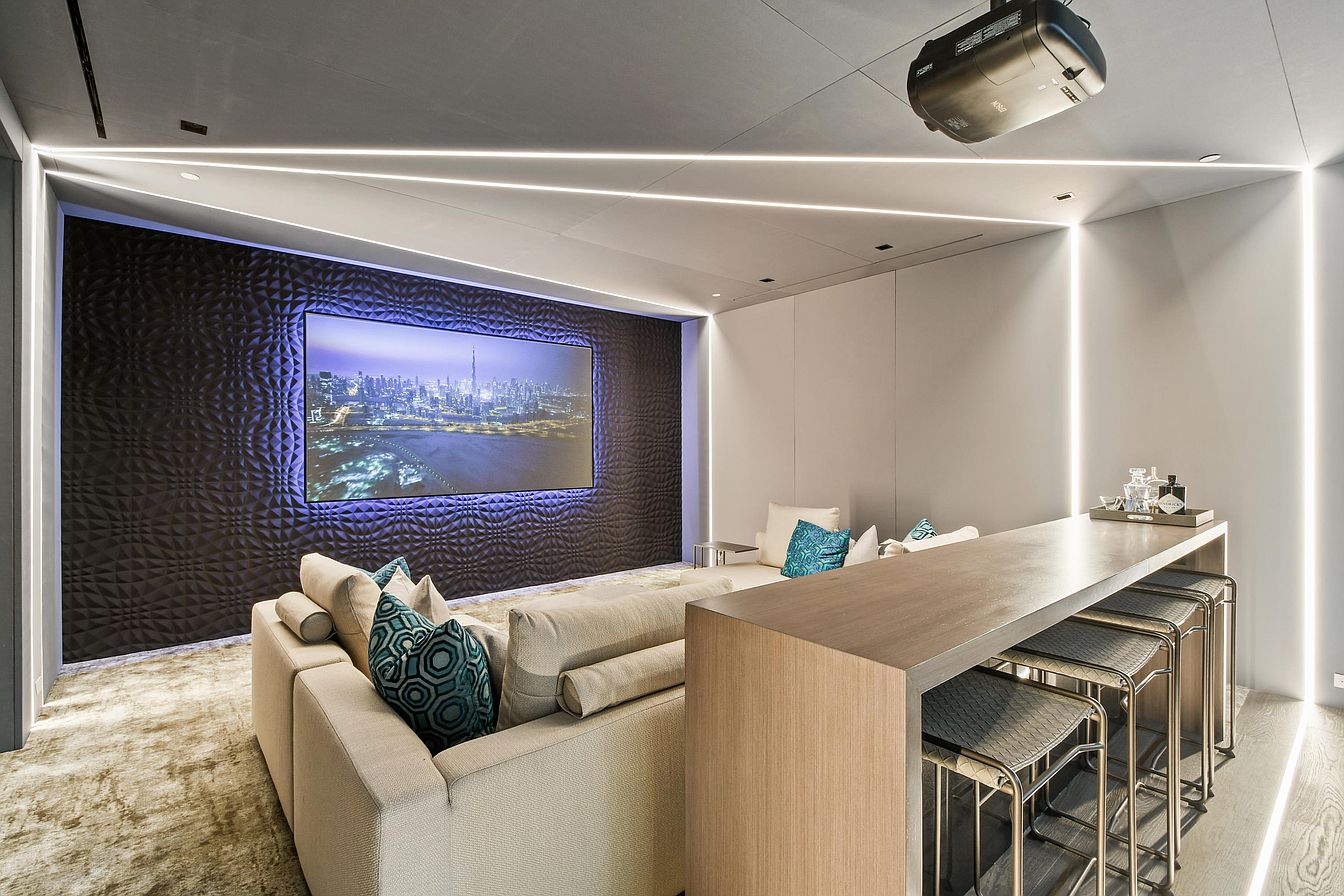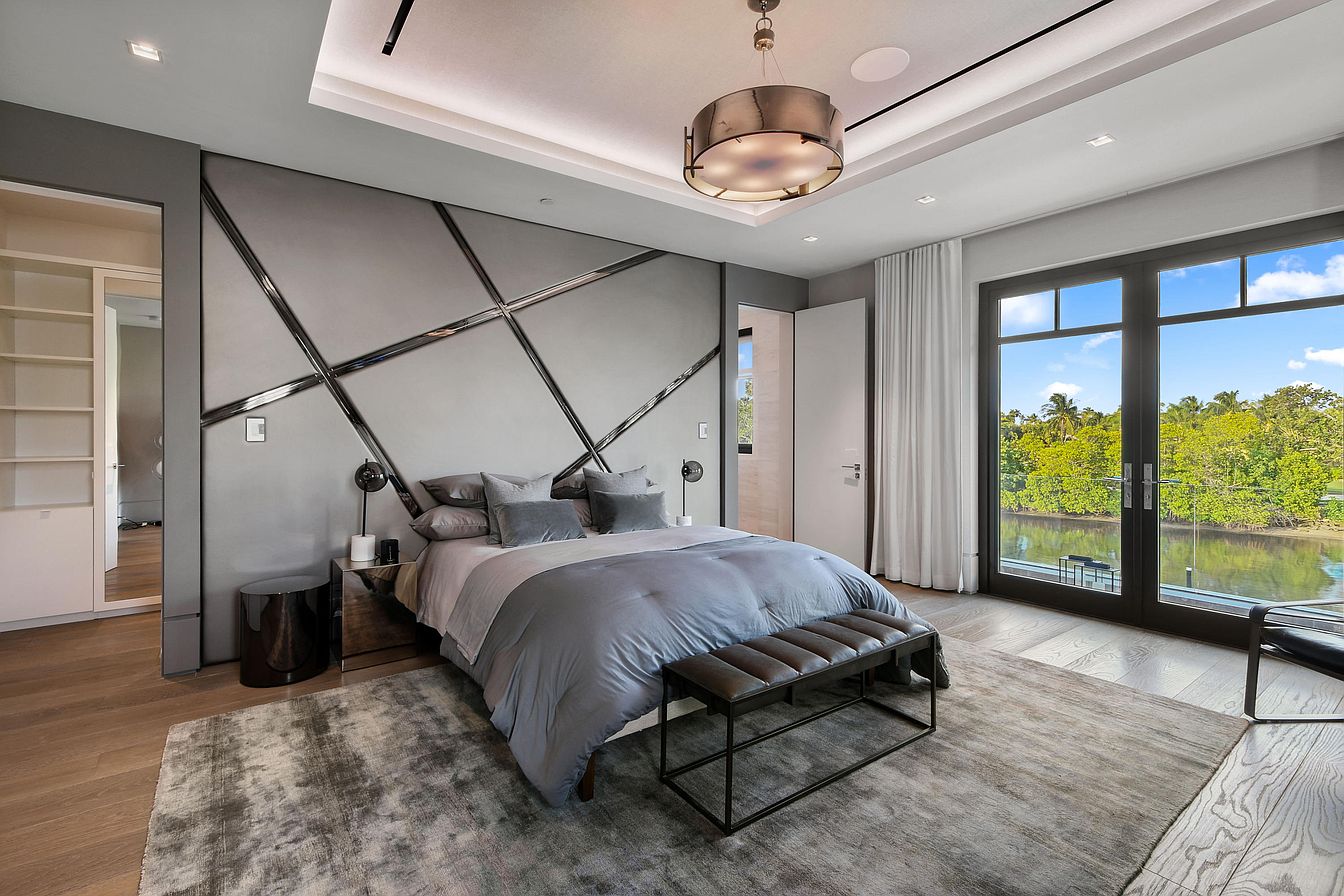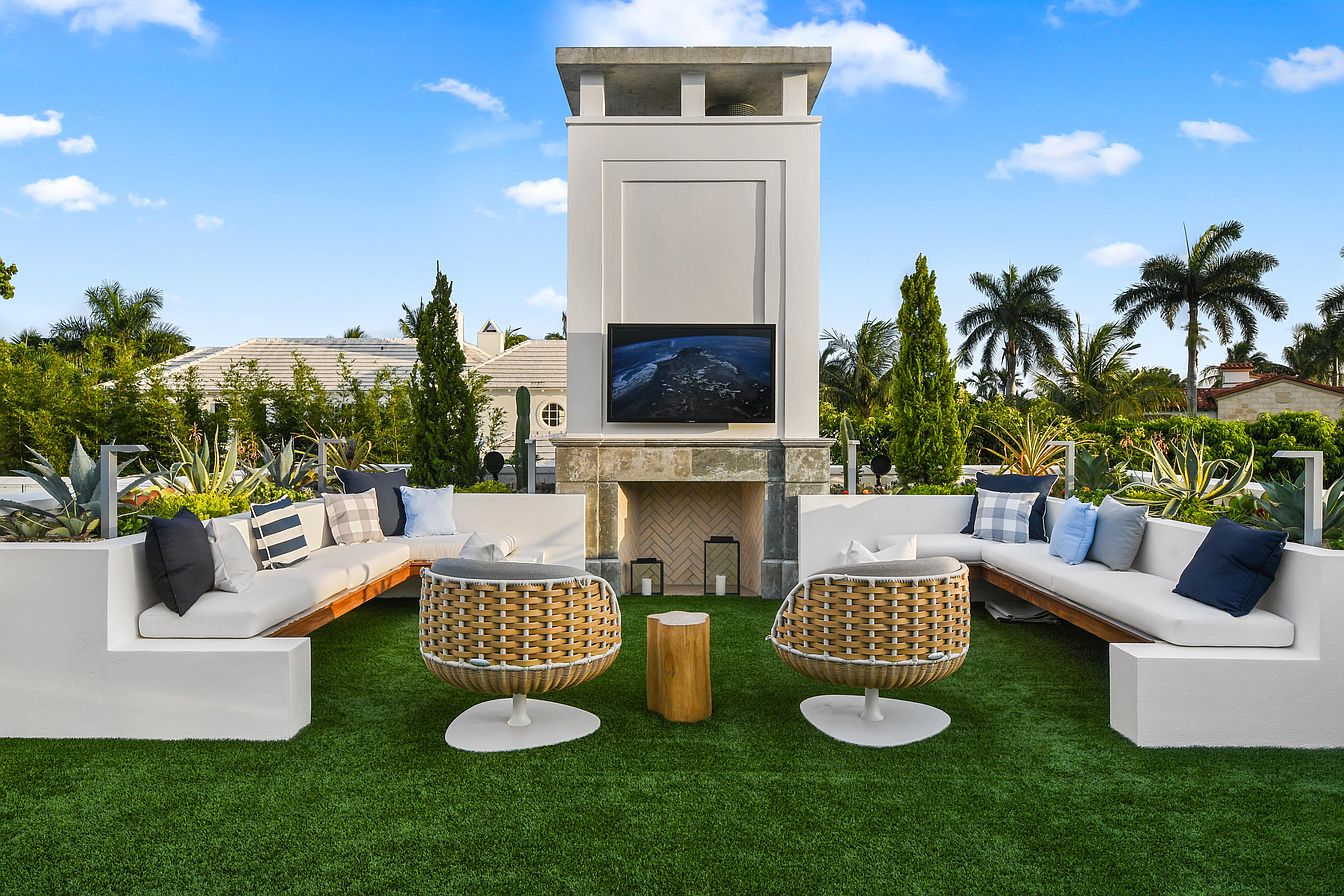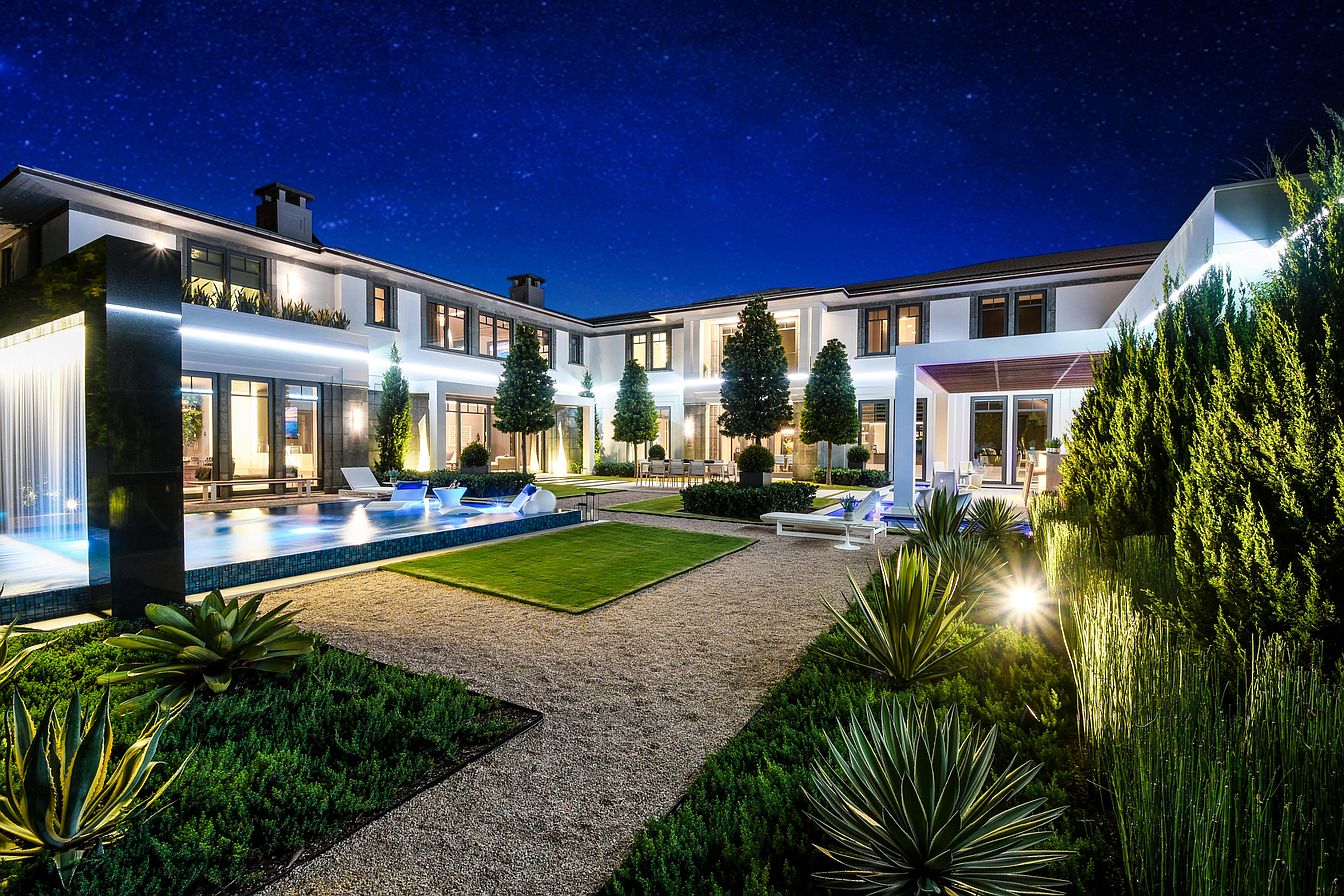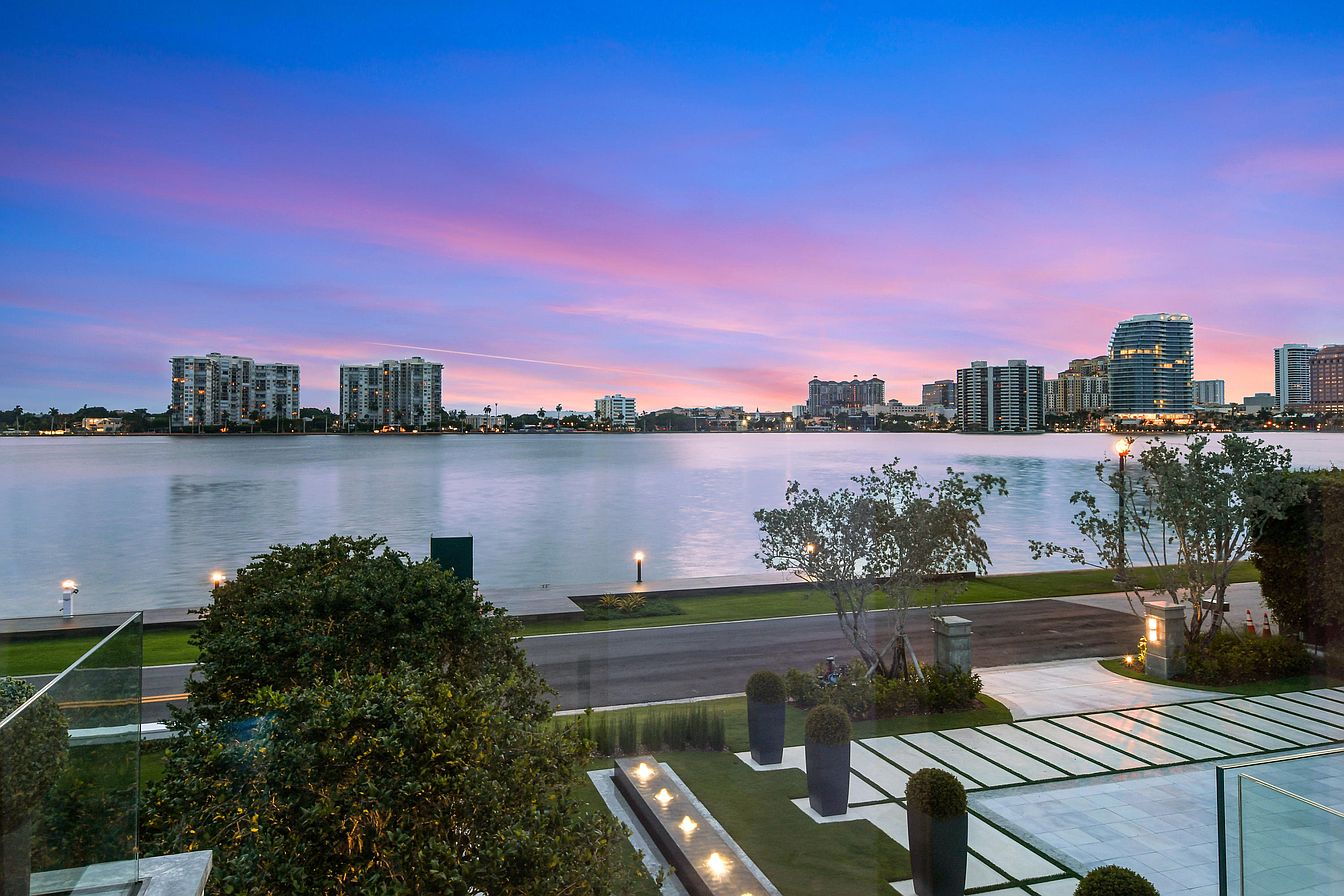 100 Most Expensive Real Estate Markets Medium Values for the 12 months ending December 31, 2018 as compared to 2017



Median sale price
2018/2017