Today's Best Mansions
https://www.todaysbestmansionsforsale.com


#1

366-376 in Lane, Southampton, NY, 11968 with 21 bedrooms, 21 baths and 22,000 sq.ft; is listed for sale at $94,000,000
The median home value in Southampton, NY, 11968 is
$1,373,200. 11968 home values have declined -7.2% over the past year.
Regarded by many as the finest oceanfront in all of the Hamptons, this iconic estate with links to architect Stanford White offers two extraordinary residences on almost four acres, with over 400 ft. of bulkhead beach front, gorgeous hedged lawns, two custom Gunite pools, and sunken all-weather tennis on Gin Lane. Security gates and hedging open to a wide gravel drive, with the main four-story residence rising majestically from its front parking court. Constructed in the early 1900s, the classic shingle-sided presides over rosa rugosa dunes that slope down to the wide sandy beach. The gathering rooms across the second level open across a series of decks and patios that all take in ocean breezes, and from which one can watch the ceaseless waves. The second, wholly separate residence, was built to reflect the design and proportions of the main house. Both homes are designed similarly, from dark polished wood floors, to white interiors with detailed moldings (original in the main house), bead boards, French doors, transom windows, and coffered ceilings. Ample parking, and separate staff areas
#2

11490 Orum Road, Los Angeles, CA 90049 with 9 bedrooms, 15 baths and 18,850 sq.ft. is listed for sale at $56.000.000.



The median home value in

11490 Los Angeles, CA 90049 is

$2,618,500. 90049 home values have declined -2.9% over the past year and it is predicted they will fall -2.4% within the next year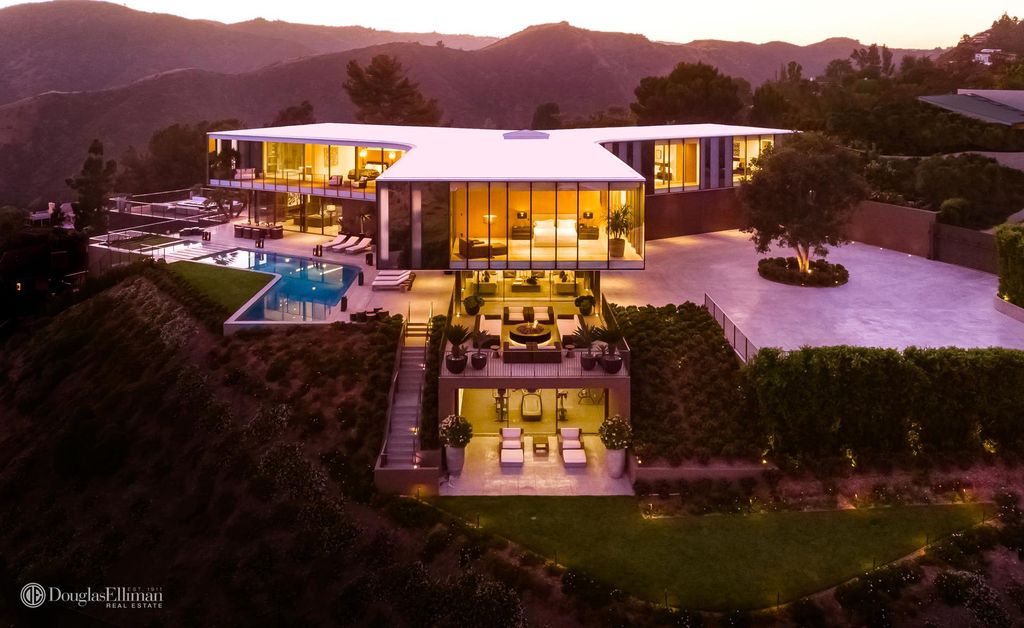 The landscape of Bel Air has been changed forever as The Orum House debuts its AIA award winning modern design offering unrivaled sophistication and true luxury. Inviting you through its own private street and double gated entrance, this architectural achievement rests on its very own promontory with floor to ceiling glass motorized Sky-Frame doors opening the entire house to the magnificent sweeping views from the Pacific Ocean to Downtown LA. This home offers a unique experience that allows you to flow from one enlightened moment to the next, indoors to outdoors seamlessly. With 18,850 sq ft of home and over 6,000 sq ft of covered terraces and outdoor decks with oversized fireplaces and parking for over 30 cars, this tranquil home easily becomes the best entertaining spot in the city. Designed by famed architect Zoltan Pali, this home is sold complete with sophisticated interior design and curated works of art. Dolby Atmos Theater, Wellness Center, Wine room, attached Guest house.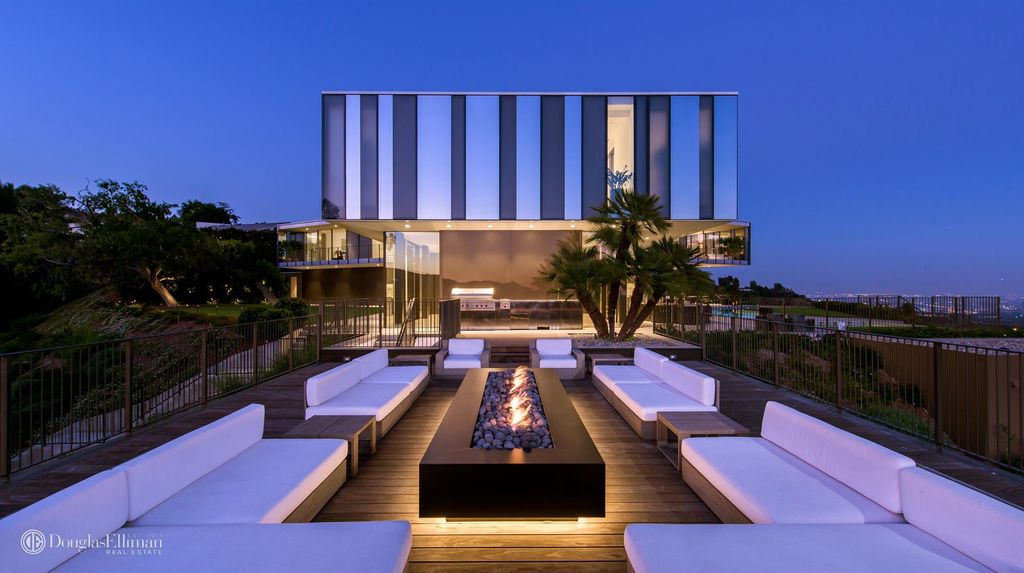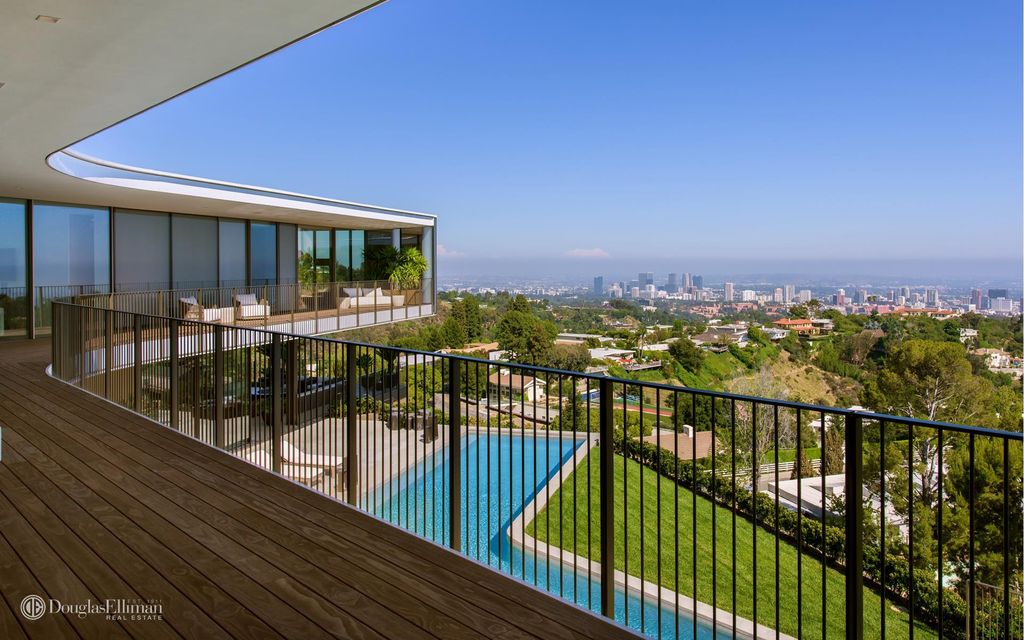 100 Most Expensive Real Estate Markets Medium Values for the 12 months ending December 31, 2018 as compared to 2017



Median sale price
2018/2017
...................................................................................................................................................................